HIPPY BUDDY was started by TONY PATRICK after backpacking around INDIA; he came back to Birmingham, were he started making and selling his Tie-Dye Tee-Shirts in The Oasis Store. HIPPY BUDDY has grown from there, and is full of Fair Trade Boho, Festival Clothing and gifts.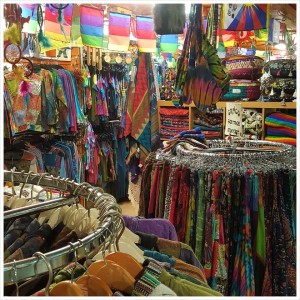 HIPPY BUDDY is based on Level 3 of The Oasis Store, which has a history of over 40 years selling Alternative Clothing in Birmingham. HIPPY BUDDY is committed to The FAIR TRADE ethos, therefore 90% of the stock is from THE leading FAIR TRADE Suppliers.


We are the EXCLUSIVE stockist of GRINGO FAIR TRADE in the Midlands. GRINGOS, aim and Motto since 1988 has been to promote FAIR TRADE by helping disadvantaged people in the Third World improve their lives with Pride through Trade."FAIR PAY", "NO CHILD LABOUR".
Also exclusive to HIPPY BUDDY is NAMASTE FAIR TRADE another leading supplier of Clothing, Gifts, and Soft Furnishings, with the perfect Ethos for HIPPY BUDDY.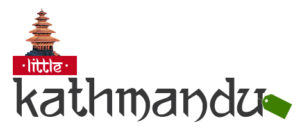 For the Guys we have LITTLE KATHMANDU, who design and Manufacture all in-house from their Factory in Nepal. Another Exclusive Brand to HIPPY BUDDY.
We now also stock TUSHITA CARDS, Mayan Crafts, Rugs, Throws, Cushions and many more lines to follow.
With these Major FAIR TRADE labels, and Tie-Dye Tee Shirts, HIPPY BUDDY is the best and only FAIR TRADE STORE in Birmingham for all HIPPIES AND HIPPY CHICKS.